BCWineChat – Discussing the BC Grape and Wine Industry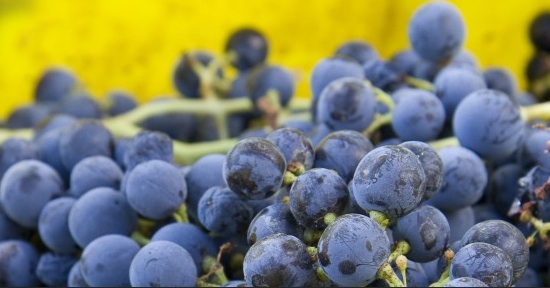 If you are reading this post, you are obviously someone interested in BC wine. Maybe you would like to learn more, get more involved or find others who share your love of BC wine, but just don't know how. Well last month BCWineChat was born, a weekly discussion through Twitter under the hashtag #BCWineChat. You can tune in to Twitter every Wednesday evening from 8PM to 9PM PST and you will be able to chat with other BC wine retailers, growers, producers and, most importantly, consumers!
Topics range from legal issues in the BC wine industry (interprovincial wine shipment in Canada, BCLDB regulations for retailers and restaurants) to general topics like BC wine resolutions for 2012. Check the schedule for a list of the upcoming discussions. You can even suggest a BC wine topic you would like to see discussed!
The chat is open to anyone who has an interest in BC wine. If you aren't a Twitter user, you can participate in the discussion through the BCWineChat website during that hour under a separate event page.
– post by Stacey – Follow @BCWineLover