"Desperately Seeking Sandra" — what next for Tinhorn's boss? #BCWine2017Top10
#BCWine2017Top10: Number 6
The "Top 10" BC wine stories of 2017 continues…
The announcement of the sale of some of BC's largest wineries last September had one consequence that has reverberated within the province's wine community — that of the changing role of Sandra Oldfield, founder and CEO of Tinhorn Creek Vineyards. Oldfield's biography has been shared a lot since she stepped down as boss of the winery she helped to build into one of BC's top beverage brands. Tinhorn Creek Vineyards was was one of three wineries sold to Ontario-based Andrew Peller Limited in a deal worth in excess of $90 million.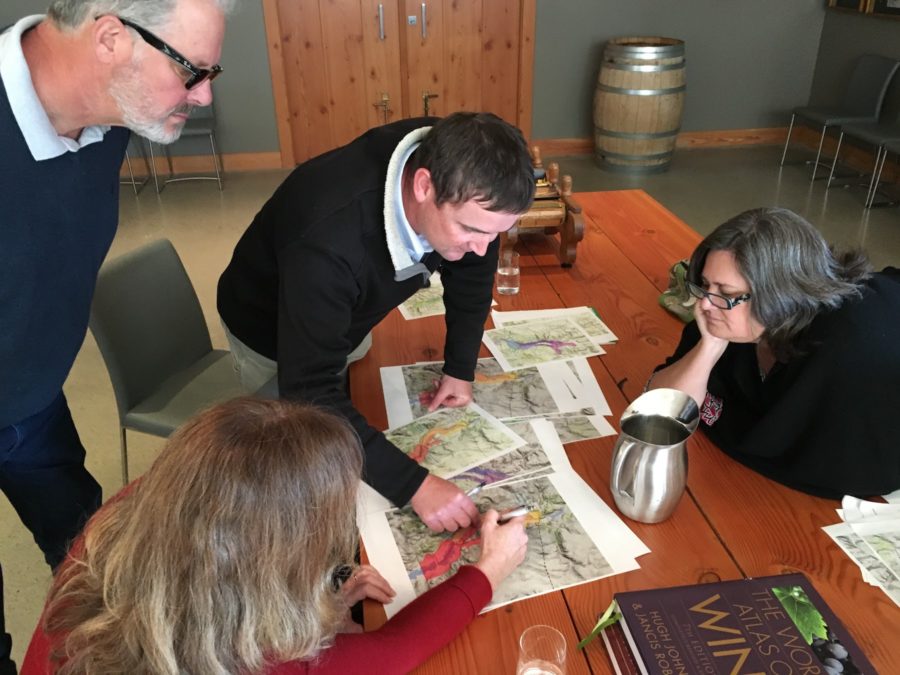 Sandra is an American by birth, but to know her is to understand that she is an Okanagan gal to her core. She has many accomplishments to her credit, in addition to taking Tinhorn Creek from an idea to a nationally recognized wine label. It is because of her leadership that we have a nascent movement on sub-appellations in BC wine country, and the province's first ever sub-geographic indication in the Golden Mile Bench. As the founder of #BCWineChat, Sandra is the embodiment of the promotion of BC wine through social media, and a true advocate for the industry as a whole. She's also the mom of a teenager, and that counts for a lot too.
Articulate and sincere, good-hearted but tough when she needs to be, Sandra is not only an ambassador for BC wine but someone who clearly understands where the industry needs to go.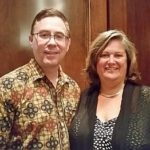 Let's thank our lucky stars we have not seen the last of Sandra Oldfield, and the positive force she brings to the industry. I, for one, look forward to where she lands next.
**We recommend this December 2017 interview of Sandra Oldfield by Karl "MyWinePal" Kliparchuk.